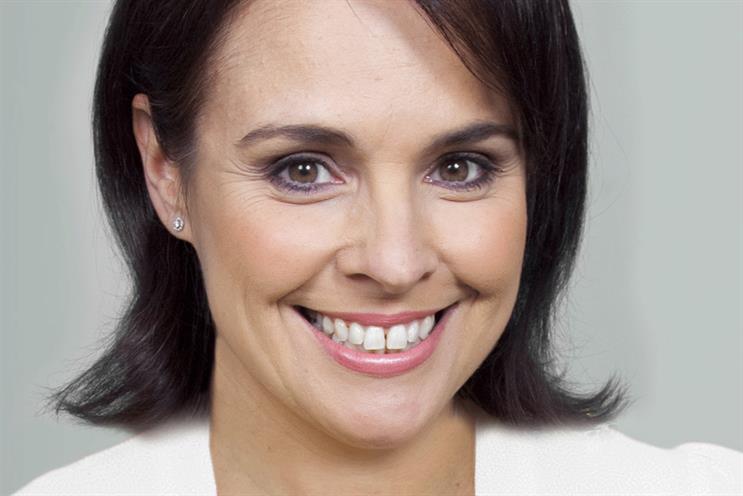 Shooter will oversee MailOnline's native advertising to ensure it meets the expectations of readers and commercial goals of clients.
Shooter's appointment underlines the importance MailOnline now places on developing its native advertising proposition.
She pointed to the opportunity for brands to reach the site's "highly engaged and continually growing audience of 180 million people globally" – a misinterpreted reference to the 180 million browsers reported in ABC audits.
Martin Clarke, publisher and editor-in-chief, said: "For native advertising to truly be successful it needs to be of the highest quality that retains journalistic integrity so people genuinely want to read it.
"Having witnessed Anne's work over many years, I am delighted that she has accepted the role of Commercial Editor and I have no doubt that MailOnline's native content will both engage and entertain our readers while ensuring our advertising clients reach their target audience."
She joins MailOnline from the Daily Mail where she has worked for the past 18 years. Her most recent role is that of editor of the Mail's Savvy Shopper column. Prior to this she worked in various roles, from news reporter to Femail Commissioning Editor.
She was part of the initial team that oversaw the establishment of the Daily Mail in Ireland and she ran the features department at London Lite when it was launched by Associated Newspapers in 2006.