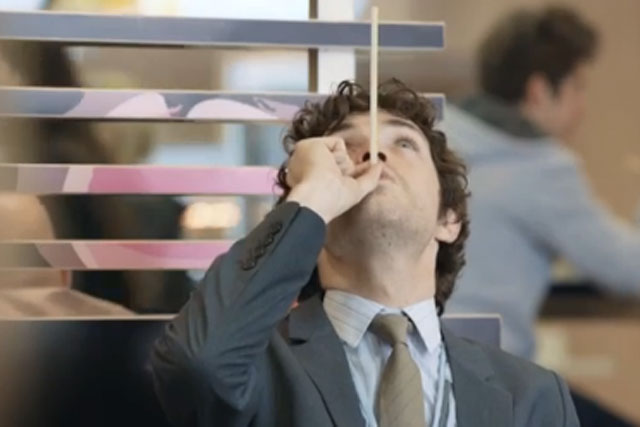 Less than one quarter (24%) of Britons could not name a single Olympic sponsor, out of the 2,013 adults surveyed on 11-12 July.
A further one in three (33%) said they could hazard a guess, but would be unsure if they were correct.
In London, sponsor cut-through is slightly better, with four in five of those living in the capital unable to name more than two of the Games' 14 headline sponsors.
Mark Lowe, founding partner at Third City, said: "Advertising that offers no promise, support or reason-to-believe looks like wallpaper. Unfortunately, too many Olympic sponsorships fall into this category.
"Just 'badging' a major event, no matter how high profile, just isn't enough anymore."
The survey comes two days before the Olympics opening ceremony, and the same day the first Olympics event, a women's football match between Team GB and New Zealand.
Olympic sponsor BMW told Marketing on 11 July that it was "unlikely" to sponsor the next Olympic Games after spending an estimated £50m on sponsoring London 2012.
Follow @mattchapmanuk