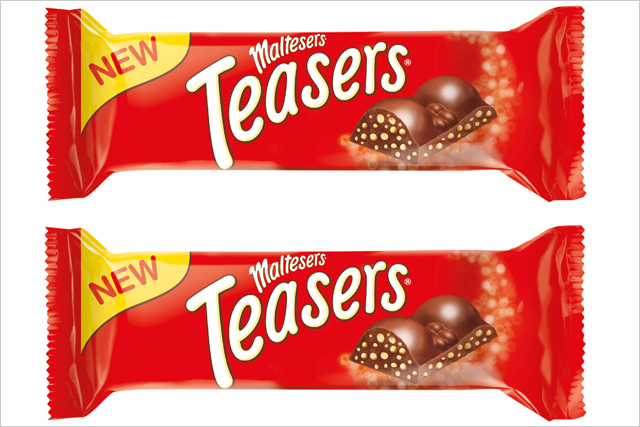 The launch is Mars' first from its new £6m research and development facility.
The Maltesers Teasers bars go on sale from 26 March in two formats, a single block and a sharing block. They will be similar to the Maltesers sweets found in Mars' Celebrations selection boxes.
Bep Dhaliwal, trade communications manager at Mars Chocolate UK, said: "The launch of Maltesers Teasers is set to reenergise the block category and attract new customers who are looking for a treat or for sharing with friends and family."
A £4m through-the-line campaign will include a TV spot airing in April. Press ads will also run across various titles.
According to Mars, Maltesers Teasers will be supported by incremental brand spend on top of the core Maltesers brand advertising.
The last piece of major NPD on the Maltesers brand was its novelty Malteaster Bunny in 2009.
Other confectionery brands to have moved into bar format include Rolo and Creme Egg.
Follow @johnreynolds10