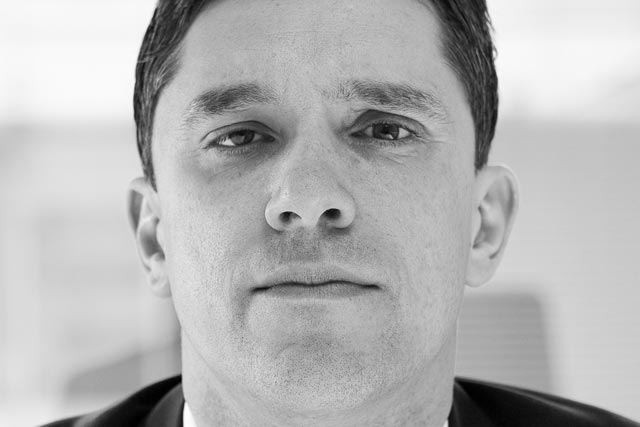 Pate replaces Chris Kay, who joined the Australian marketing agency BMF at the end of last year.
He will report to the football club's chief brand and commercial officer, Ian Cafferky.
Pate's remit will involve developing strategic marketing initiatives aligned to Manchester City's commercial and brand objectives. There will be a heavy focus on digital.
Cafferky said: "It's great to have Julian on board heading up our marketing team as part of the club's digital expansion.
"The digital experience he brings with him will be a real asset to the club as we continue to push the innovation boundaries."
Pate's appointment comes as the ambitious club – owned by billionaire Sheikh Mansour – bids to up its digital marketing activity.
Manchester City recently launched a digital membership scheme and a novel FA Cup app, in order to offer better engagement with fans.
Pate has previously held executive positions with Razorfish and AKQA.