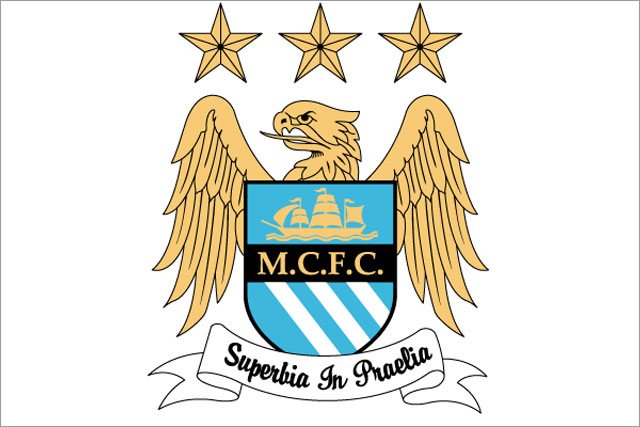 Lescott is believed to be in discussions with the club over the proposal, which is thought to be a line in casual clothing appealing to a young, 20s, demographic.
Lescott is following in the footsteps of a number of high-profile footballers, looking to leverage their brand into financially lucrative areas.
These include promoting their brand, either through putting their names to clothing lines or magazines, or lending their names to nightclubs or restaurants.
David Beckham has launched his own perfume and is rolling out his own fashion label.
Details of where Lescott's clothing line will be sold are as yet unknown, but it is thought he is looking to launch the line by the summer.
Lescott plays centre-back for Manchester City. He has also previously played for Wolverhampton Wanderers and Everton.
Follow John Reynolds on Twitter @johnreynolds10