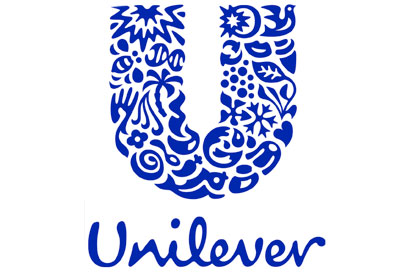 Saad Khan, from Karachi in Pakistan, was taking part in a swimming challenge in a branded content programme, set in Bangkok, for Unilever's shampoo range Clear Men.
Described as a strong swimmer, it is thought that the father of four suffered a hamstring tear while swimming across a lake with a seven kilogram backpack on.
A spokesman for Unilever described the incident as a dreadful tragedy and said that police in Bangkok were investigating the circumstances of the accident.
Unilever Pakistan accepted no liability for Khan's death, but the company is in discussions to provide for Khan's wife and four children "out of rightness".