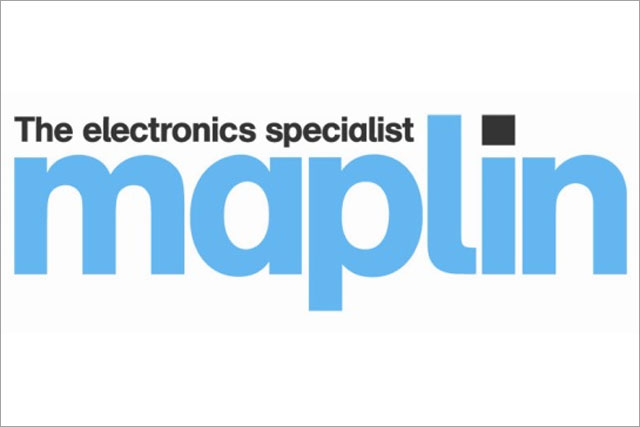 The decision comes after rival Dixons Retail, owner of PC World and Currys, attempted to change perceptions of its own customer services with the launch of a multi-million campaign in November.
Maplin Electronics will use the campaign to portray its staff's "friendly and unrivalled knowledge of all things technological".
Creative will feature a couple who like the Maplin staff so much they want to take them home in a parody of the set-in-store style of many retail adverts.
The retailer appointed Biscuit to create the campaign after a five way pitch in November.
Television activity will launch on 25 February and will promote the current best offers available in stores.
Creative will also feature an adaptation of the brand's logo, which showcases the store's product range by spelling out the Maplin name with animated images of products including headphones, voice recorders and cameras.

The brand has 195 stores and allows customers to reserve products either in-store or online.
Follow Matthew Chapman @mattchapmanUK