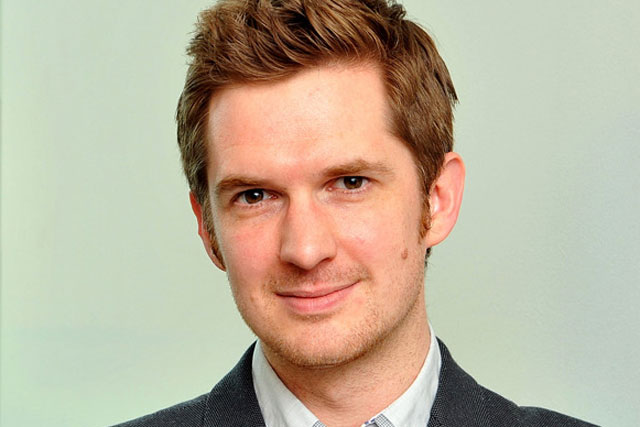 Evans adds the role to his existing remit at Marie Claire and will be responsible for both brands. He will report to InStyle publishing director Rita Lewis. For Marie Claire, Evans will continue to report to the publishing director Justine Southall.
Hannah Smith, a new hire who joins IPC as assistant publisher, will assist Evans. She is currently a senior circulation executive at Marketforce's Independent Publisher Group and will take up her new position on 16 April.
Evans was appointed publisher of Marie Claire in 2012, moving from his role as associate publisher on IPC's woman's weekly title, Look.
He said: "To be publisher of not one but two globally renowned brands is such a fantastic opportunity. I really look forward to becoming part of the super-talented InStyle team, and am delighted to be joined by Hannah in this new role."
The UK edition of InStyle recorded a circulation of 165,903 for the last six months of 2012, according to the latest magazine ABCs, while Marie Claire achieved 255,333.
Hammond has moved to become deputy director of global marketing for Chic Outlet Shopping, which includes Bicester Village.