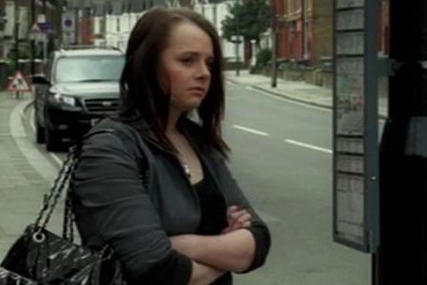 The ad, for sexual health services provider Marie Stopes International, is to roll out on Channel 4 at 10.10pm on 24 May. The campaign is based around the question 'Are you late?', and directs women facing an unintended pregnancy to the organisation's 24-hour helpline.
The TV, poster, digital outdoor, online and direct mail campaign was created by icreate4, with media planning and buying by Village Green.
It follows the recent major review of the Committee of Advertising Practice (CAP) and the Broadcast Committee of Advertising Practice (BCAP) regulations, which allowed the broadcast of advertising around pregnancy advisory services for the first time.
Julie Douglas, head of marketing at Marie Stopes International, said it was the "right time" for an ad campaign about unplanned pregnancy advisory services.
"It's a challenging move by Marie Stopes International but we feel television is the best place to let women know who to contact if they need help. The campaign will encourage people to talk about unplanned pregnancy and abortion more openly and honestly," said Douglas.
The plans have by criticised by pro-life campaigners such as the Society For The Protection Of Unborn Children, which is planning a legal challenge to block the ads from running.