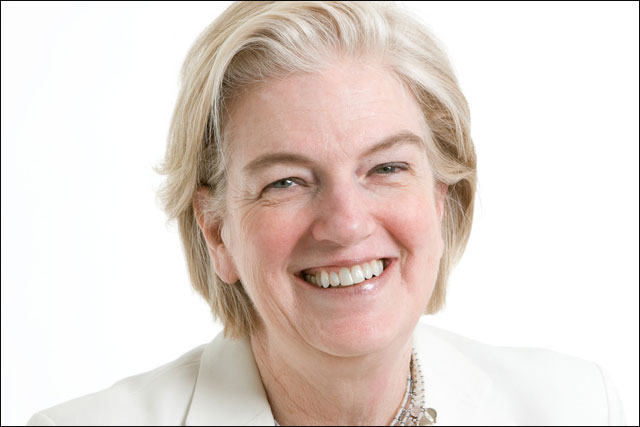 Scardino has been chief executive of Pearson since she joined the company in 1997 and has become synonymous with the publishing and education company
Fallon will take over the reins on January 1 2013 and joins the Pearson board with immediate effect.
It is unclear why Scardino – who also sits as a director on the Nokia and Oxfam board – is stepping down now.
Fallon has been chief executive of Pearson's international education division since 2008, prior to which he had been chief executive for Europe, Middle East and Africa since 2003.
He is responsible for Pearson's education business outside the US, in such fast-growing markets as China, India, Brazil and South Africa.
Education is an important part of the Pearson business, which as well, as the Financial Times, includes Penguin books. The education business sells textbooks and provides testing and educational consulting services.
According to Pearson's latest financial figures, international education accounted for £1.4bn of the group's £5.9bn revenues.
Pearson has spent the last decade trying to evolve from a business heavily dependent on print revenues from established economies such as the US, to one that is increasingly focused on digital products and services in growth economies including China and India.
Scardino said: "I know that John, the board, the senior team and our 40,000 people have the bravery, imagination and decency to lead the company to new ways of achieving these goals, while holding on to the traditions and values that make Pearson unique."
Follow @johnreynolds10