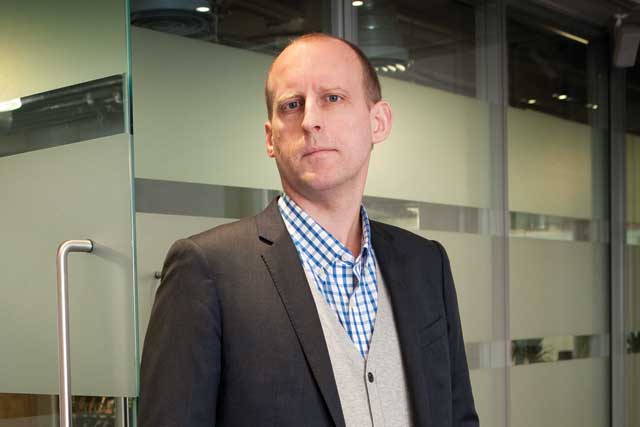 RadiumOne builds intelligent software that automates media buying, making big data actionable for marketers and connects them to their next customer.
In his new role, Middlemas has been tasked with driving RadiumOne's communications programme across UK & Europe. He reports to managing director Rupert Staines, based in the European head office in London.
One of Middlemas' key responsibilities will be to position RadiumOne's partnership programme with large and small agencies from across the marketing spectrum. He becomes RadiumOne's 50th European employee, a number reached in just over two years.
Rupert Staines, managing director, Europe at RadiumOne, said "Mark's appointment is a real step-change for us as a business. This newly created role will marry his phenomenal blue chip experience with our game-changing programmatic platform to attract global brands and agencies alike. Mark will be part of the senior team driving the next phase of business growth and innovation, so his strategic insight will be critical from day one."
Middlemas is not the first IPG employee to arrive at the startup, with former global president of Initiative, Eric Bader, appointed as chief marketing officer in June 2013.