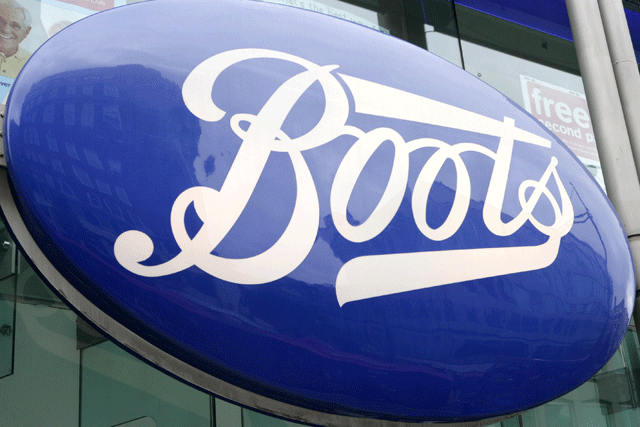 Eighty six per cent of all respondents are signed up to at least one loyalty programme and 40% are signed up to three or more programmes.
Follow-up interviews by ICM revealed the biggest reasons for low take-up were offers never being relevant or ceasing to be relevant, and programmes being difficult to understand or not user-friendly.
The survey of 2,012 adults also found there was a huge opportunity being missed with the youth market, as a third of 18- to 24-year-olds were not signed up to any loyalty programme.
ICM's findings come as some major retailers are working on improving their loyalty programmes, with Boots and Ikea taking measures to improve the targeting of their schemes.
Jamie Belnikoff, project director at ICM, said: "In addition to effective loyalty schemes increasing business profitability, marketers must ensure that schemes also strengthen customers' emotional commitment, from which positive recommendation will follow."
Belnikoff said: "Relevance is fundamental. Unsurprisingly these days, near-cash rewards appear more compelling than ever.
"But it's fascinating to observe that what people find relevant depends on the sector the business is in."
Research showed that when people were offered rewards by a mobile phone company, the majority preferred not to receive something related to their mobile usage.
Some 48% said they would prefer a voucher to spend at a high-street store, against only 32% who would opt for any of free minutes, free texts or free mobile internet.
In contrast, when a supermarket offers rewards, 70% prefer offers or discounts to spend at the supermarket, with only 18% wanting a voucher for another high-street store.
Belnikoff said: "The success of schemes like Tesco Clubcard, Boots and Nectar is borne out by our finding that 77% of us would prefer small guaranteed rewards on an ongoing basis, rather than the chance to win something big."
Follow Matthew Chapman at @mattchapmanUK