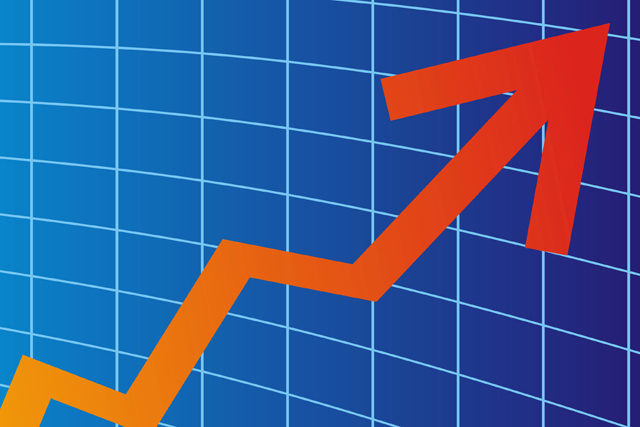 YES - JIM SLATER, MANAGING DIRECTOR, COSTA ENTERPRISES
Regardless of the type of marketing activity being planned, there should be a clear commercial rationale and an intended outcome behind it.
It's hardly groundbreaking for the Nokia bloke to put his head above the parapet and suggest that there is much unproven value in social media. However, doing something about it and developing a sharp commercial analysis tool might just help him justify the investment and increase shareholder value - so hats off to him. If that works, I think maybe he should then turn his hand to helping his paymasters in Finland make some decent smartphones.
It is vital to remember that marketing is a means to an end, and not an end in itself.
NO - THOMAS DELABRIERE, MARKETING DIRECTOR, MARS UK
Clearly, inspiration can come from anywhere: customers, shoppers, consumers, other markets... Believe it or not, sometimes inspiration can even come from creative agencies.
City analysts do not seem the right people from whom to gain inspiration. Their area of expertise seems far removed from what is needed to generate top campaigns.
Arguably, they can help to assess the return on investment of marketing activities, as marketing is about building distinctive brands to generate profit. However, I think there is enough experience, tools and great people in the agency world to objectively help assess the impact of campaigns.
I cannot help but think City analysts have more than enough to do in their own area of expertise.
NO - EMMA WOODS, MARKETING DIRECTOR, PIZZA EXPRESS
I'm not saying that successful brands do not need clear trading strategies based on robust data, but what they cannot afford to ignore are emotional engagement strategies. Number-crunching will always be an element of any campaign measurement, but numbers alone are not enough.
Yes, they are helpful in puffing up the monthly board pack for our finance teams, but detached from the real behaviours of real people - our customers - they can miss the point.
The best marketing teams get to know their customers, get a feel for them and their lives, and then combine this with strong analytics. Marketing is a people business, and those who lose sight of this risk not genuinely developing their brands.
MAYBE - RICHARD INGRAM, DIRECTOR OF BRAND MARKETING, PERONI NASTRO AZZURRO, MILLER BRANDS (UK)
Using external sources to understand the impact of non-traditional marketing on brand equity and sales makes sense; in this case bringing the rigour of analysts to define, measure and understand impact can only improve results.
Critically, marketers must lead their campaigns in terms of objectives, understanding what they want to achieve and then questioning how to measure it. If objectives are not clear, all the help in the world is meaningless.