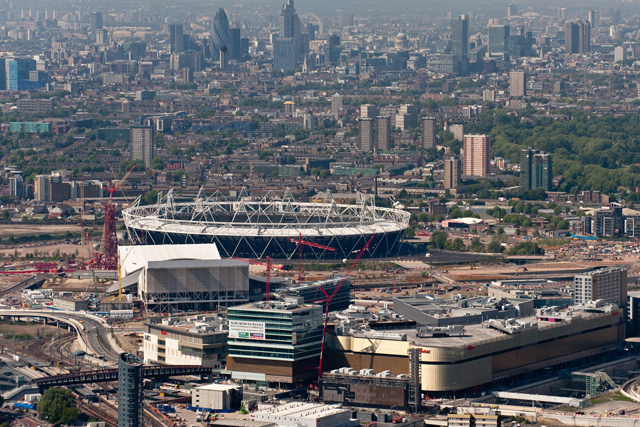 A proposed amendment to the Olympics Act 2006, due to come before Parliament by the end of this year, will reverse the customary burden of proof in criminal cases.
Senior marketers could therefore be found guilty of an offence unless they can prove that ambush activity for their brand took place without their knowledge, or that they took reasonable steps to prevent it.
Nick Johnson, partner at law firm Osborne Clarke, said: 'The extraordinary derogation from the normal position could also catch out directors of official sponsors whose staff or agencies overstep the strict letter of their sponsor rights.'
Mark Blayney Stuart, head of research at the CIM, said the amendment would set an 'alarming precedent'.
The rules on advertising and street trading around the Olympics and Paralympics will come into effect in November.
LOCOG and the Department for Culture, Media and Sport declined to comment.