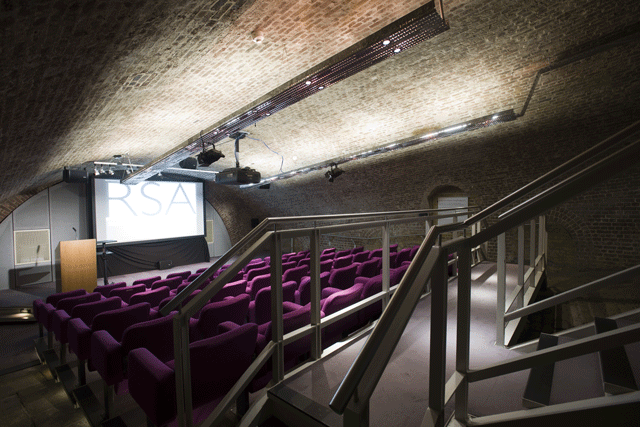 The show takes the style of the BBC's popular Question Time programme and involves an expert panel fielding questions on the future of social media, UCG and customer insight.
Chaired by Matt Burgess, brand building director for Unilever, the 4-strong panel includes the likes of Paul Smernicki, head of digital for Universal Music and Tess Tucker, group digital marketing director for Just Eat. The show will be attended in person by an audience of marketing directors and will also be streamed live online to hundreds of marketing professionals.
Fusing social media and insight to nurture brand advocates is a big focus for Universal Music. Head of digital, Paul Smernicki says: "Fans have always been the advocates for artists, from the start of rock 'n' roll in the '50s onwards. Now the same thing is happening in a different sort of arena and we've really benefited from the power of user generated content and social media in the digital landscape. We have to keep on engaging fans and telling a narrative because that's what people demand today.
"For example, we gave Ellie Goulding's fans the lyrics to her track 'Anything Could Happen' and asked them to use Instagram to create images related to the lyrics. They used #ellielyricvideo as the tag and we pulled in all 1,300 images into a Facebook tab. We then edited the best ones together into a video that has had almost 1 million views on YouTube."
For more creative examples and interaction with the panel, you can tune in live from your desk and join the debate by registering for free on the show's website – www.bigquestionslive.com. The website also includes more information on the other speakers and the topics that will be addressed. Follow all the news for Big Questions on Twitter with the hashtag #BigQuestionsLive.
To apply to join the studio audience please email georgia.cockerell@haymarket.com.