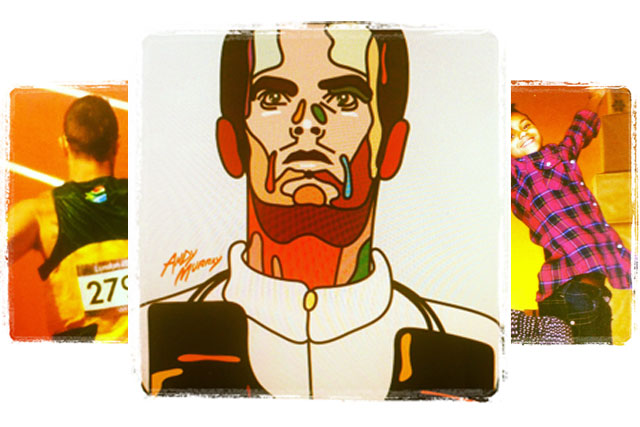 As the first Wimbledon men's singles final in 74 years to feature a British player, it was agonising to watch. Andy Murray pushed Roger Federer all the way, bringing the crowd to its feet with the force of his determination, courage and commitment.
It ultimately proved a tear-inducing defeat for the Scot, who has been criticised in the past for being unemotional. While he lost the match, however, it was a different story off the court. This was a marketing triumph; his emotional integrity won him an admiring and sympathetic press. When he went on to clinch an Olympic gold and triumph at the US Open, it provided British consumers with a storybook ending.
For the sports-sponsorship industry, Murray's triumph provided particular cause for celebration, for it was RBS that sponsored the unknown tennis prodigy a decade ago, providing him with the financial springboard so vital to success.
For brands, the message of Murray's noble Wimbledon defeat is clear; winning at all costs comes second to wearing your heart on your sleeve, expressing passion in everything you do and showing emotional intelligence. The infamous British 'stiff upper lip' is finally past its sell-by date.
The Upshot
What does this era of emotional intelligence mean for brands?
The end of winning at all costs
British consumers, battered by the recession, have lost their trust in traditional institutions. This trend could spill over into how they interact with brands and businesses. As the reaction to Murray's heroic attempt to become Wimbledon champion shows, if you play fair and with honour, you will win in the long term.
Ultra-transparency is now paramount, so the rules of business have changed irrevocably. As Facebook's chief operating officer Sheryl Sandberg told Harvard Business School earlier this year, it's OK to cry at work. 'I don't believe we have a professional self from Mondays to Fridays and a real self for the rest of the time,' she said. 'That kind of division probably never worked, but in today's world, with a real voice and authentic voice, it makes even less sense.'
The recession and the emotional fallout from it has proved difficult for consumers, and provides a compelling reason for brands to challenge the status quo. Consumers will respect brands that support the community, and grass-roots involvement will be vital to sports sponsorship in 2013. Courageous brand marketers will help support the next Andy Murray as they have the conviction to support those starting out. Sporting superstars are no longer the be-all and end-all; jumpers for goalposts is where the smart money lies.
Was Andy Murray's defeat your marketing moment of the year? Let us know @nickykc @MarketingUK