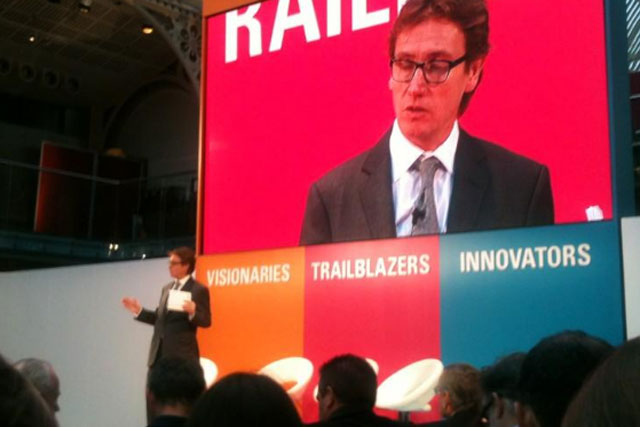 The CHI founding partner introduced the conference, praising the calibre of speakers the Society has been able to attract, such as explorer Ranulph Fiennes.
Hornby was followed on stage by host Kirsty Wark. She told the 400-strong audience: "Today is all about exploring new emerging markets that you didn't even imagine were open to you."
The speaker line-up includes: Sir Martin Sorrell, WPP chief executive, who will discuss how British companies can perform better; and Peter Haden, the McKinsey partner, on how to serve emerging markets' consumers.
The conference will also touch on London 2012. Delegates took their seats to the strains of the music from the Industrial Revolution section of the Opening Ceremony for the London 2012 Olympic Games.
The afternoon will bring a session on what marketers can learn from the organisers and athletes of London 2012, featuring James Harding, The Times editor, and Neil Black, UK Athletics' director of performance.