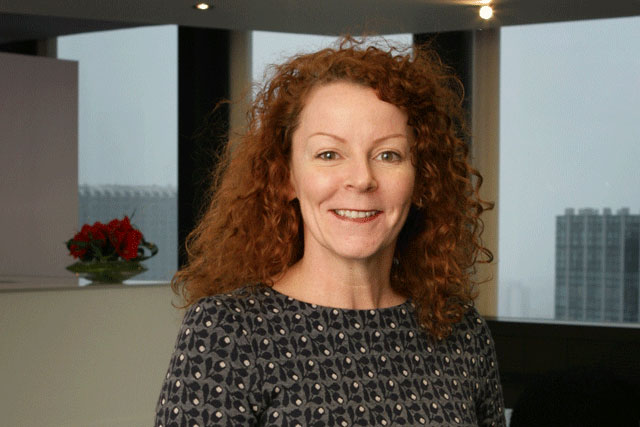 Delivering her president's address at today's Marketing Society Conference in London, Mackenzie said the marketing industry needed to be bolder to avoid being seen as "the colouring-in department".

Referring to the 'shareholder spring' revolt, which claimed the scalp of then Aviva chief executive Andrew Moss earlier this year, Mackenzie acknowledged the need for "ethics and trust" in business has never been greater.
She urged marketers to "show leadership" and question managerial decisions if they are uncomfortable with them. She said: ""You will know the sales practices in store or of your sales force. Would you want your mum to receive that treatment? You will know the promises you are making in your marketing collateral. Do you stand by them? Do you believe you will stand by them in 30 years?"
"When I took over corporate responsibility at Aviva, there was concern voiced to me that marketing is about spin and corporate responsibility should not be about show casing the company and glossing things over. It was not unhelpful to be met with such prejudice because it showed that marketing is still seen by some as 'the colouring-in department'.
"It made me realise that 21st century marketing and us as marketers have moved a long way but perception, as is often the case, lags behind. 21st century marketing should be about creating growth with the conscience and voice of today's consumer and equally importantly their future generations."

Mackenzie was critical of the focus on "short-term profits" which has led to situatations such as banks being fined heavily over the misselling of payment protection insurance (PPI).

She also called on brands to take part in the Marketing Society's Start sustainability initiative, in partnership with the Prince of Wales, next May.
Follow @alex_brownsell