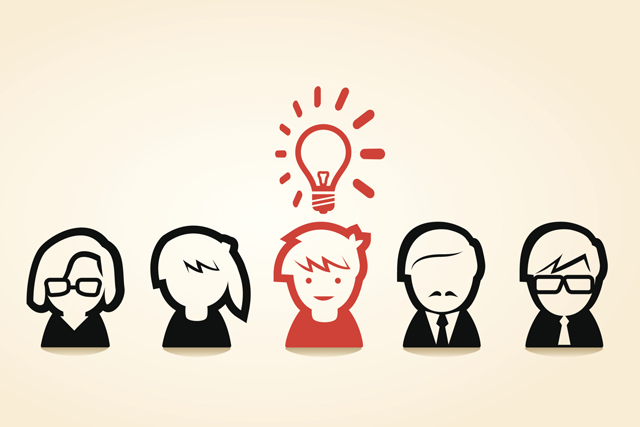 While algorithms and automation have transformed the marketing industry, the sheer volume of platforms competing for consumers' attention makes creativity more, not less important. Headlines declaring the "death of the CMO" attract eyeballs, but do little to reflect marketing's evolution.
Chris Hirst, chief executive of Grey London, says: "The CMO has a more complicated job than ever, but it's more important than ever. Someone needs to be the conductor of all these competing platforms."
The digital revolution has brought with it many challenges, but strategic thinking and a commitment to creative endeavour will remain the linchpins of the industry.
"There is, without question, a growing use of data, and this is only going to increase. But the role of creativity as a way of capturing your consumer's heart and imagination will always be central to the process of marketing," adds Hirst.
Clever marketers understand the transformational power of creativity and have the courage to invest in it. Furthermore, they realise you don't always need a 3D printer, complex algorithm or the latest technology platform to achieve it.