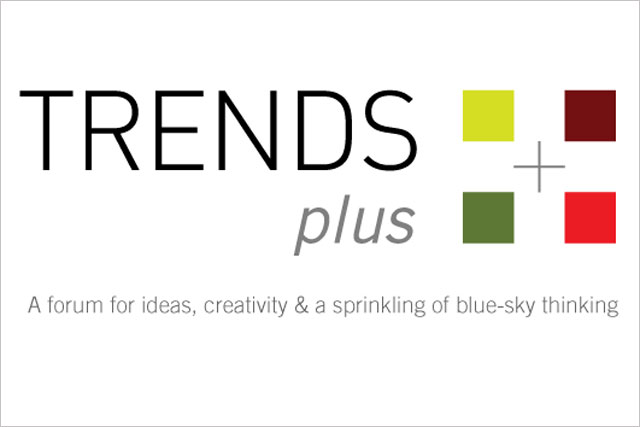 Presenters from the RAB, trendwatching.com and LinkedIn will join the line-up for the one-day event that takes place on 4 December at the Cavendish Conference Centre in London.
Jonathan MacDonald, co-founder of business and marketing consultancy This Fluid World, will be talking about changes in commerce and society.
He said: "I've got good news and bad news. The good news is that there is one thing you can predict with absolute certainty, and it is that change happens. If you're of the mindset that change is un-welcome, the bad news is that today is the slowest pace of change we'll ever experience. After all, change is the enemy of the competent and the crack cocaine of the innovative."
To shed light on what the "consumer of tomorrow" will want from brands, companies and their products, the speaking line-up will be tackling issues and giving tips on what might happen next in sociology, politics, economics, technology and science, to influence consumer behaviour and wants.
The list of speakers includes: Henry Mason, global head of research and managing partner, trendwatching.com; Manoj Fenelon, director of foresight, PepsiCo, Phong Nguyen, head of advertising, eBay UK and James Withey, head of brand insight, Precise.
For information please visit www.trendsplusevent.com or email the organisers.