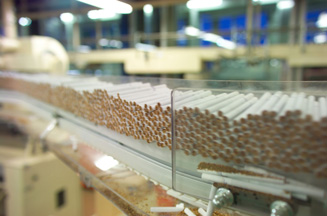 It is the first NPD launch for Philip Morris Ltd since 2007, when it announced Marlboro Silver.
Marlboro's product portfolio includes Marlboro Red, Marlboro Gold, previously called Marlboro Lights, and Marlboro Menthol.
A trial of the product in Russia came in packs styled like cigarette lighters, with an opening at the side.