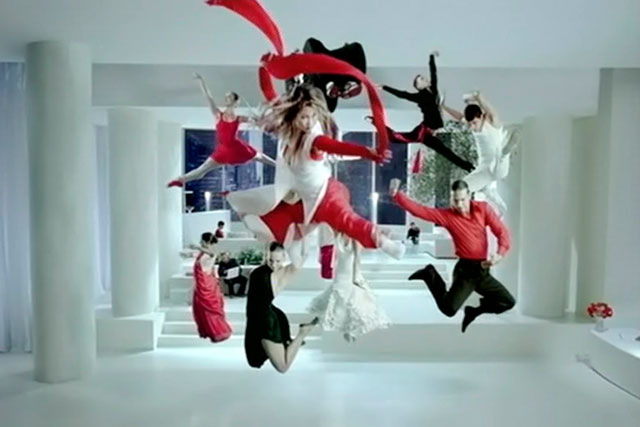 The group has approached a number of agencies ahead of a pitch process that will span advertising, digital and direct marketing across Europe, but will focus mainly on the UK.
It is understood Marriott's European division does not have a retained ad agency, but Marriott International, the brand's global division, works with McGarryBowen and Team One in the US, while Marriott's global media planning and buying is handled by MEC. These agencies will be unaffected by the review.
The review comes midway through the hotel group's five-year plan to double its portfolio across Europe by 2015. This will see an increase from 40,000 rooms to 80,000 rooms across its 174 hotels.
Eight of Marriott's 18 brands currently have hotels in Europe. These include Ritz-Carlton, JW Marriott, Marriott Hotels & Resorts, Renaissance Hotels, Courtyard by Marriott, Marriott Executive Apartments and European Residence Inn.
Last year, McGarryBowen launched a £6 million global advertising campaign for Marriott featuring six watercolour illustrations that feature within Marriott Hotels & Resorts in London, Beijing, Aruba and Pune. The print and outdoor campaign showed silhouettes against a backdrop of its lobby lounges, guest rooms, beachfront pools and spa treatment rooms.