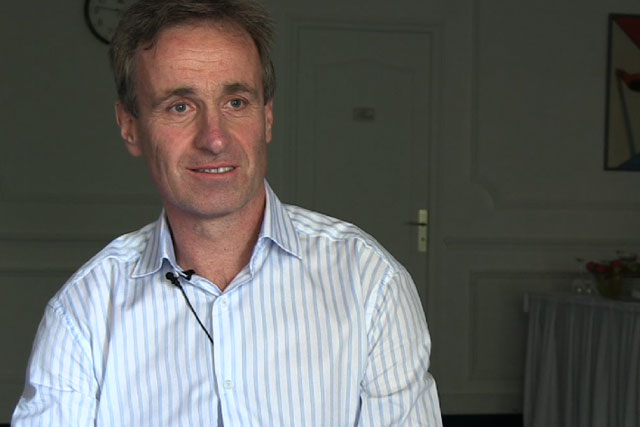 McColl said the biggest challenge the brand has faced is one of scale, trying to reach "the billions of people across the globe".
He said it is vital to have a "good story" to successfully be able to reach an audience of that magnitude.
Watch the Bruce McColl interview below and read the full interview here.