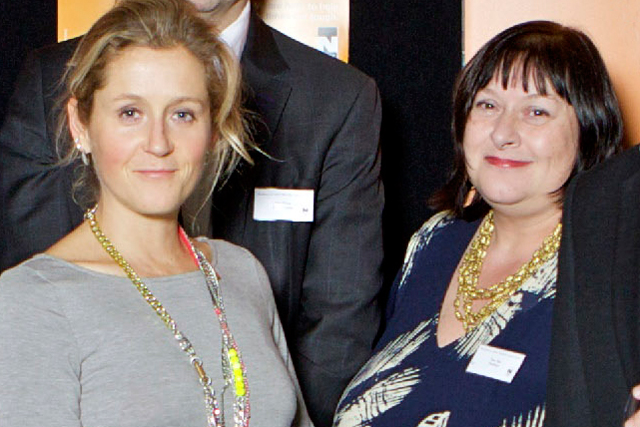 The UK's digital inclusion champion discussed her early experiences of the internet, her time at Lastminute.com, and her vision for a digital future, in conversation with Rory Cellan-Jones, the BBC's technology correspondent.
The event was held at the East London offices of digital agency LBi.
On the subject of her work for the Race Online 2012 initiative, she said individuals who were not on the internet were at a "massive" social disadvantage.
She said: "As the Government and companies are increasingly wanting to do things online, it should be a national concern for those who are not online."
She said big advertisers were focusing too heavily on promoting the low price of technology, without thinking about members of society who did not know how to use it.
After an introduction to the event by Zoe Osmond, chief executive of Nabs, the charitable organisation offering advice and support to those working in advertising, Martha Lane Fox was introduced by Thinkbox's chief executive, Tess Alps.
Other big names present included Rob Atkinson, managing director of Clear Channel, Mark Howe, country director of Google UK, and Stephen Woodford, chief executive of DDB London.