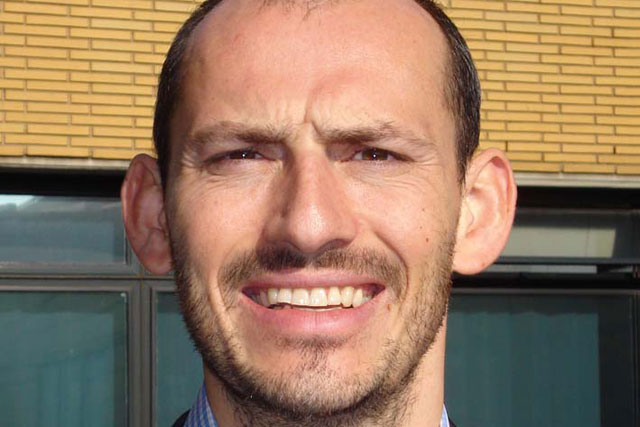 Corke joins on 9 July from his previous role of director of digital integration at News International.
He has previously held sales leadership positions at Associated Newspapers and magazine publisher IPC Media.
Corke will report to the group commercial role, which is still vacant, following the departure of Steve Atkinson, groups sales director, in November last year.
Clear Channel said that Corke's breadth of experience and his strong digital background would be particularly crucial to the role.
Matthew Dearden, chief executive of Clear Channel, said: "I am delighted Martin is joining us at Clear Channel. He brings a breadth and depth of experience that will complement our sales leadership team. I very much look forward to working with Martin to maximise our advertising revenue and build on our sales strategy for the future."
Corke said: "I am thrilled to be joining such a successful and ambitious team, who continue to excel in creating an expanding and vibrant media sector."
Follow Nick Batten on Twitter @NickBatten2