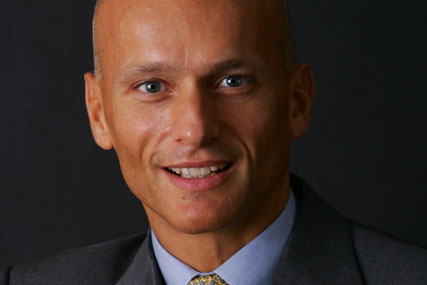 He is leaving of his own accord and is set to return to his native Italy by July, according to the company, which is now looking for a replacement.
Maruzzi presided over the publisher's web presence worldwide, except the US, supervising 58 websites in 12 countries. He reported to Jonathan Newhouse, chairman of Condé Nast International, and served on the executive committee of Condé Nast International.
Before joining CondéNet, Maruzzi worked at Microsoft where, from 2006, he served as director of strategy and content for MSN International, Microsoft's consumer portal. He joined Microsoft in 2000, working as country manager for MSN in Italy.
While a replacement is being found, Albert Read, Conde Nast's UK general manager will fill the role.