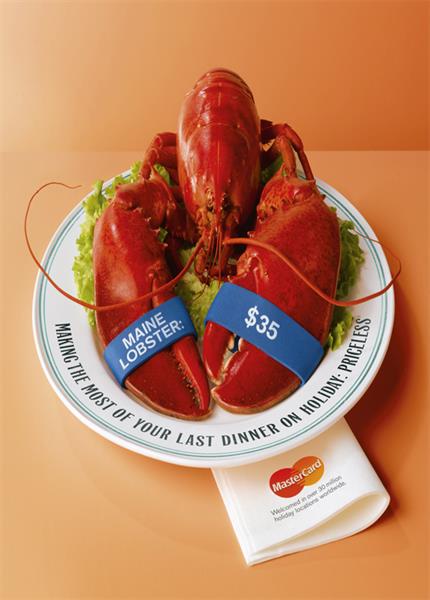 Mastercard has launched a campaign to remind holidaymakers that Mastercard is the key to moments money can't buy while on vacation.
The creative work consists of five executions which aim to communicate that MasterCard is the best way to to treat yourself to something indulgent.
Press ads will appear in national and global press, whilst airport travel routes such as the Heathrow and Stansted Express will host train card panels. Airports will also feature a range of digital screens above check-in and on the airport concourse, whilst online banners will run over travel and trip advice sites as well as booking confirmation pages.