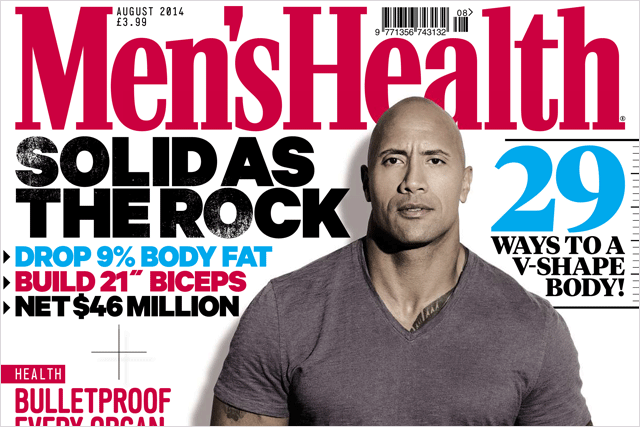 The 24-week partnership will feature the MaxiNutrition ambassadors: George North, the international rugby player; boxer Amir Khan; and the Formula 1 World champion Jenson Button.
Launched on an interactive digital platform by the publisher, the challenge will feature six four-week challenges, designed by the personal trainer Sean Lerwill. The workout plans will be accessible on desktop, tablet and mobile.
The challenges include Upgrading Your Sports Performance, with England captain Chris Robshaw, The Body Weight Core Challenge with Button and Get Fighting Fit, with Khan.
A work out calendar and progress tracker is provided for every reader who signs up to the service. Access to the unique Men's Health online Personal Trainer Tool will also be available along with discounts on bespoke MaxiNutrition supplement bundles.
The digital platform will be supported by promotional activity in Men's Health across print, digital, mobile and social media.
Mark Morgan, the senior sponsorship, PR and expert marketing manager for MaxiNutrition, said: "We are always looking at ways to give consumers, fresh, interactive and innovative content and this partnership ticks all of the boxes."
Alun Williams, the group publishing director at Hearst-Rodale UK, said: "The partnership with MaxiNutrition is a wonderful example of engaging interactive content across all of our platforms, utilising the combined strength of Men's Health and MaxiNutrition.
"The level of consumer interaction we've already registered from the campaign is testament to the quality of this content partnership."