---
Includes every print & iPad edition, plus full access to Campaign online and other Brand Republic sites.
SUBSCRIBE
Get the latest creative jobs in advertising, media, marketing and digital delivered directly to your inbox each day.
Create an Alert Now
Campaign
Jobs
Thousands of jobs

across advertising, creative, marketing and media
Design Director

Circa £60,000

Vitamin T, London (Central), London (Greater)
MOST READ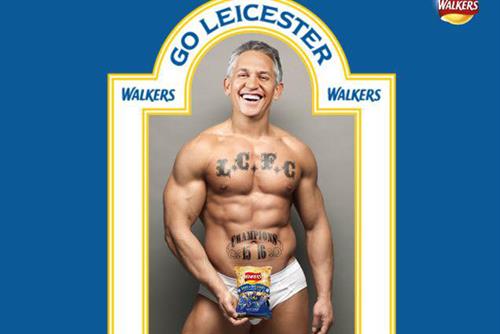 Brands have seized on Leicester City's unexpected football victory last night with tactical ads in print and social media.