---
James Devon shares his thoughts on mobile
Includes weekly and quarterly print issues, plus unrestricted online access.
SUBSCRIBE
Get the latest creative jobs in advertising, media, marketing and digital delivered directly to your inbox each day.
Create an Alert Now
MOST READ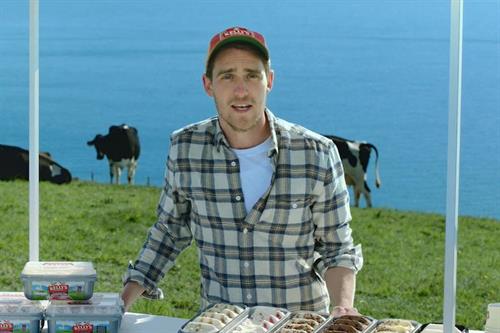 Kelly's of Cornwall has created the UK's first TV ad spoken entirely in Cornish as an homage to the ice cream brand's heritage.