---
James Devon shares his thoughts on mobile
A new Campaign for a new breed
New ideas, new perspectives, new focus
Register for tailored email bulletins today and let us deliver the insight that you need
Register Now
Includes the weekly magazine and quarterly Campaign IQ, plus unrestricted online access.
SUBSCRIBE
Get the latest creative jobs in advertising, media, marketing and digital delivered directly to your inbox each day.
Create an Alert Now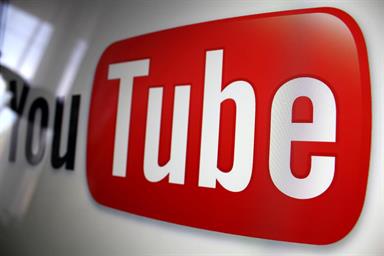 Starting next year, YouTube will stop allowing the 30-second unskippable ad and will focus instead on shorter formats.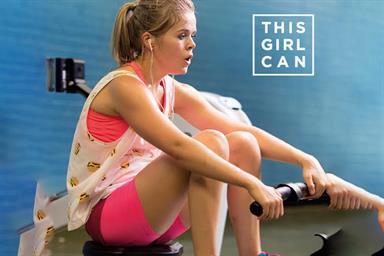 "This girl can" was based on a powerful insight: that the fear of judgement by others is the primary barrier holding women back from participating in sport.