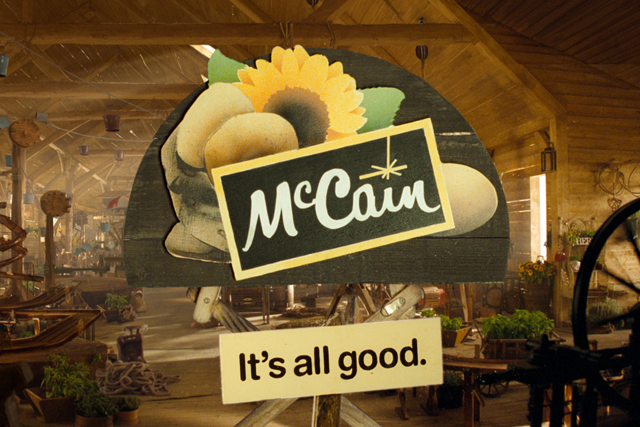 The UK will be the first market to use the fresh identity, developed by BrandOpus, from January.
It is understood that the logo will lose the former 'sunburst' motif and 'contemporise' the brand, which until now has used 50s 'Americana' styling.
The identity will be inspired by natural and wholesome imagery developed through its 'It's all good' ads, created by Beattie McGuinness Bungay.
While chips remain a core product, the brand has extended over the past year into lines such as jacket potatoes.