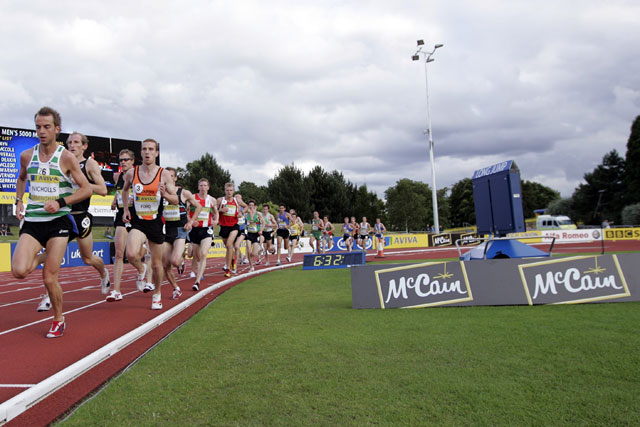 McCain is the grassroots sponsor of UK Athletics and headline sponsor of the UK Challenge Series, a key domestic competition.
The company signed the deal with UK Athletics in 2008 and it is understood to be worth around £1m a year to the governing body.
The move is surprising given that London has won the rights to stage the 2017 World Athletics Championships.
It is unclear why McCain has decided not to renew the deal.
UK Athletics is now in the hunt for a replacement sponsor.
The commercial relationship between Aviva and UK Athletics is up for renewal this year. Aviva has been a supporter since 1999.
Follow John Reynolds on Twitter @johnreynolds10