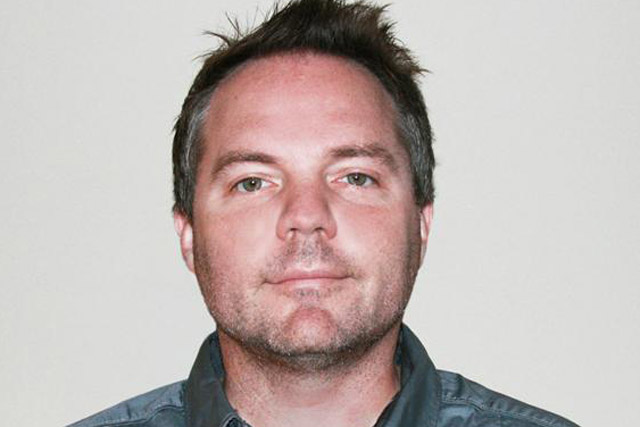 Bisher was promoted from group creative director and, in addition to Microsoft, he will look after the New York office's Jose Cuervo tequila account. He will still report to the global creative chairman, Rob Reilly.
Prior to joining McCann in New York in 2005 as a senior art director, Bisher was an art director at BBDO New York.
Reilly said: "There is a lot of talent inside the walls of McCann and Mat is one of the brightest stars we have, so it made sense to move him into a position to succeed on a big stage.
"It's important that we keep finding the people with the talent, drive and guts it takes to do the kinds of things our clients are asking for."
In April, Microsoft consolidated its advertising and media accounts into Interpublic Group (which owns McCann) and Dentsu Aegis respectively.