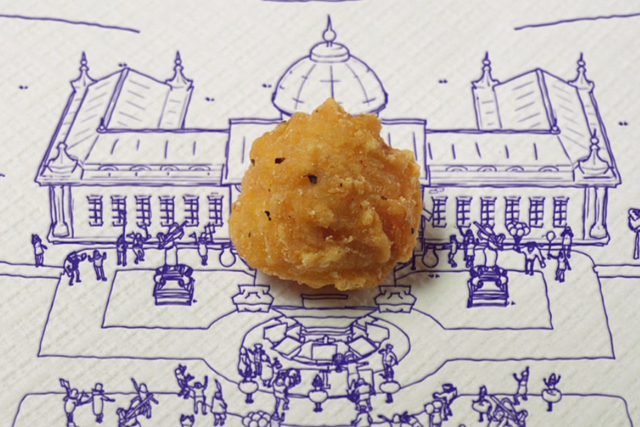 The fast-food chain is rolling out a TV, outdoor and online push to flag up the small pieces of chicken, which come in a peppery coating.
Chicken McBites will be sold as part of the chain's 'Little Tasters Menu', which comprises bite-sized offerings.
A TV ad, created by Leo Burnett, broke yesterday (Tuesday 7 January) and will be supported by digital elements including an online game, hosted on Mcdonalds.co.uk, along with digital competitions.
The product will be priced at £1.49 and remain on sale until 30 April. Chicken McBites are already sold in the US and Canada.