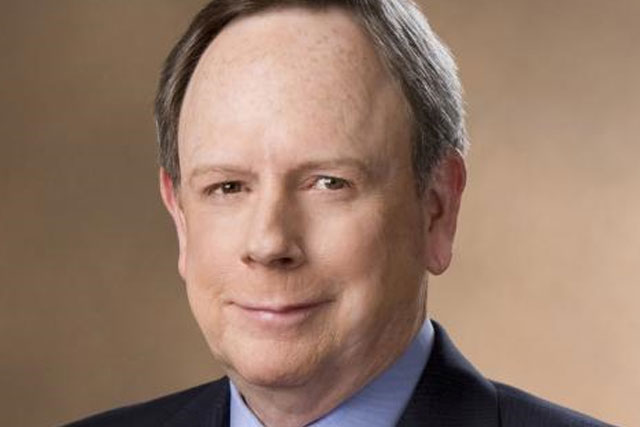 Skinner has worked at McDonald's for 41 years. Thompson will take over the role from July 1 this year.
Thompson is 48 and has previously held a number of executive roles at the burger chain. He became chief operating officer in January 2012.
His previous roles include president of McDonald's US from 2006 until 2010, a role in which he was responsible for the strategic direction of the US business.
The change does not impact on the role of Jill McDonald, UK chief executive of McDonalds.
Follow John Reynolds on Twitter @johnreynolds10