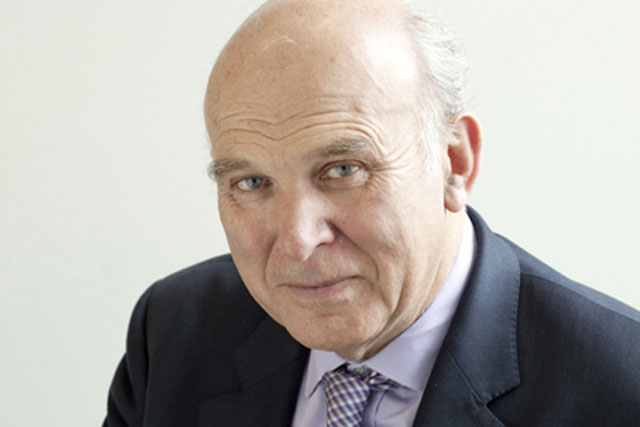 The fast-food chain is creating the jobs this year, meaning it will have a total UK workforce of 93,500 by the end of 2013.
The posts are being created in McDonald's outlets, and will include managers, along with serving staff. No jobs will be created at head office.
McDonald's says it has added more than 20,000 people to its workforce during the past five years.
The announcement coincided with a visit by Vince Cable, secretary of state for business, innovation and skills, to a McDonald's in London today.
Cable said: "A highly skilled workforce is an important part of any growing business. That's why I am pleased to see how McDonald's is providing training and apprenticeships in a range of skills.
"McDonald's is also to be applauded for helping adult employees get qualifications in Maths and English."
Today's announcement comes amid depressing news on the nation's high streets. A number of well-known chains have collapsed recently, including Jessops, Blockbuster and HMV.
Follow @johnreynolds10