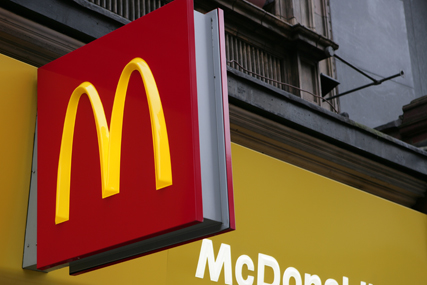 Dillon is leaving to become chief executive officer and president of telecoms company US Cellular. She is replacing John E Ronney, who is retiring.
McDonald's said it was currently seeking a replacement for Dillon, who will take on her new role on 1 June this year.
Prior to joining McDonald's, Dillon was president of the Quaker Foods division of PepsiCo. She started her career in marketing for Quaker Oats in 1984.
McDonald's currently has relationships on a global level with three agencies: DDB, TBWA, and Leo Burnett, which holds the account in the UK. McDonald's UK and Northern Europe marketing director is Jill McDonald.
Dillon recently announced that McDonald's is to update its iconic I'm Loving it campaign with a new iteration. This is likely to hit UK screens this year.
The new campaign was unveiled in front of US McDonald's employees by Dillon, who also advised employees on the virtues of customer insight in driving up sales.