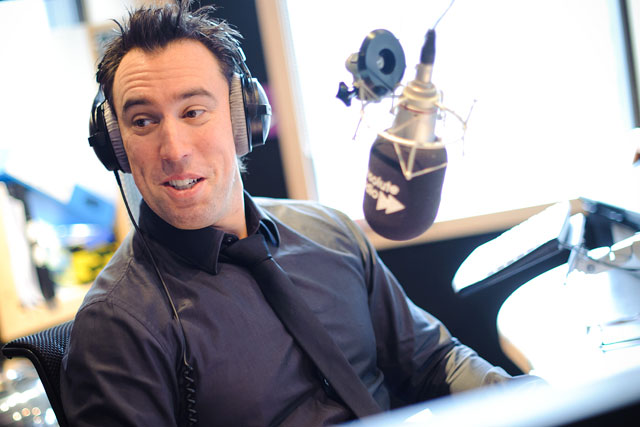 The fast food giant will be promoting its breakfast products, including porridge, breakfast wrap, sausage and egg McMuffin and coffees.
It plans to promote the quality of its food, including its use of free-range eggs and British pork, through the deal, which was brokered by OMD.
As well as sponsor credits, Absolute Radio will include in-show features and competition givaways on 'The Christian O'Connell Breakfast Show' and Vicki Blight's show on Sundays.
The partnership kicks off today (19 March), with a competition for listeners to find breakfast show co-host Richie Firth in a McDonald's restaurant in London, wearing a T-shirt with a clue to a breakfast-themed song printed across the front.
The first person to follow Christian O'Conell's clues, track Firth down and call into the studio with the answer, will win £1,000.
The partnership will be supported online by a dedicated microsite and Facebook page.
Capital One was the most recent Absolute breakfast show sponsor, with an eight-week campaign kicking off in November last year.
Follow Sarah Shearman on Twitter @Shearmans