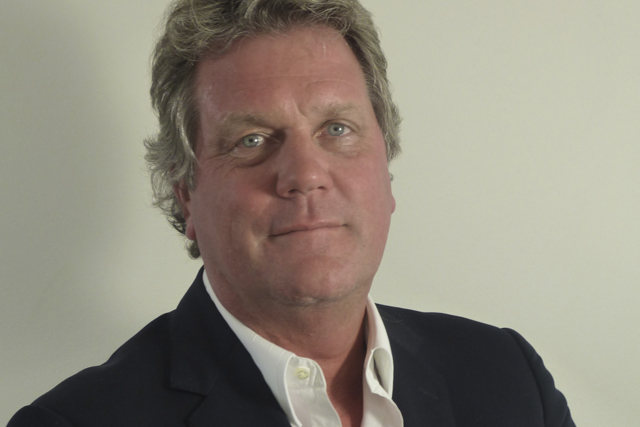 The circumstances of Bowley's abrupt departure are unclear but he and DCM declined to comment further. It is believed that he does not have a job to go to.

Since joining DCM in February 2009, Bowley has been responsible for boosting awareness of cinema media within the industry and was instrumental in winning the ad sales contract for the Vue Cinema chain, previously held by rival sales house Pearl & Dean, in September 2010.

Best known for his time at ITV, Bowley rose from a sales executive at the sales house Westward Television in the 1980s to chief executive of Carlton Media Sales in 1997. He left a merged ITV in 2004 when Graham Duff was appointed to the top sales job.

After leaving ITV in 2004, Bowley set up Amplified, a partnership with Miles Calcraft Briginshaw Duffy to develop ad funded programming, which he left to work as a consultant for Northern & Shell, helping to launch OK! in the USA.

Immediately before he joined DCM Bowley worked at the mobile entertainment company PlayPhone where he was chief executive.

Carlton Screen Advertising, the sales house Bowley was responsible for creating while at Carlton, was renamed DCM when it was bought by Odeon Cinemas and Cineworld Group for £500,000 from ITV in July 2008.