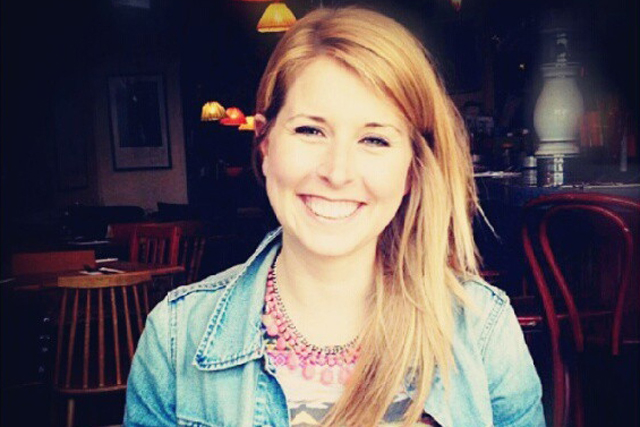 Scott will be responsible for the media agency's social strategy for Marriott International across Europe, Middle East and Africa (EMEA), working with brands such as Marriott Hotels & Resorts and The Ritz-Carlton hotels.

In her new role Scott will be charged with developing tactical promotional activity to help above-the-line campaigns drive sales, and ensure there is a consistent brand voice across EMEA.

Social media plays a central role in Marriott International's content partnerships, such as its relationship with the Rugby Football Union, and Scott will be responsible for bringing those relationships to life.

Scott will report to Matt Adams, managing partner at MEC Global Solutions.

Prior to joining Addiction Worldwide, Scott was a freelance journalist working for technology, fashion and TV web publisher Shiny Media.

Her career also includes a five-month stint as an account manager at Albion in 2010, and a period as a senior digital account executive at Ketchum PR between November 2009 and June 2010.

Ed Ling, managing director of MEC Global Solutions, said: "Laura will be a vital addition in helping us improve the strategic leadership of our social output.

"She brings with her a wealth of experience that should help the agency go from strength to strength as a centre of excellence in the region."

Lyons left MEC to return to her native Australia.
Follow @MaisieMcCabe