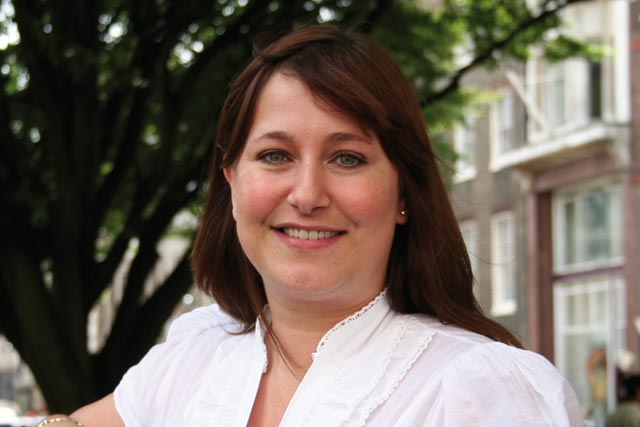 In her new role, Jones will report to Stephan Bruneau, global director, analytics and insight at MEC, and she will be responsible for developing the agency's training programme.
At Clear Channel Outdoor since July 2009, Jones was responsible for all the outdoor group's research initiatives, both to support the sales team and to evaluate services for advertisers. She reported to former marketing director Pip Hainsworth.
Prior to joining Clear Channel, Jones was at ITV for two years. Her career also includes stints as a senior research executive at the radio division of Magic owner Emap, now Bauer Media, and at Donovan Data Systems.
Bruneau said: "Emma's vast experience will be key in accelerating the agency's skills around our analytics and insight toolbox globally, capitalising on our global e-learning platform and MEC Learning, amongst other things."
Jones joins MEC on 21 June. Her predecessor in the role, Bertolaso, moved across to MEC's analytics and insight evaluation team earlier this month.
Clear Channel Outdoor is expected to replace Jones directly. Clear Channel is also on the hunt for a marketing director after Hainsworth left the company earlier this month to join recruitment company 360 Executive Search.