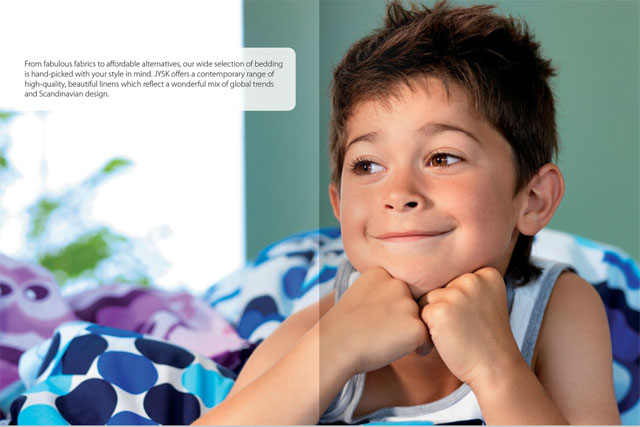 The incumbent, Aegis Media's Carat Manchester, is understood to have been involved in the early stages and MEC Manchester is believed to have pitched against independent agency M3 Communications.
Jysk has tasked MEC with developing a campaign to drive sales in its five existing stores in the north of England and the Midlands, as well as helping the company's expansion into the south of England.
The campaign will target people who are interested in home improvement and is expected to include leaflets, press and radio. All creative work is designed by Jysk's headquarters in Denmark.
Carl Erik Stubkier, media and events manager at Jysk, said: "Throughout the pitch process, we were impressed by MEC's expertise in understanding our target audience. Their pitch challenged us to review how we support our stores through the media, in what is a crucial time for the business.
Jysk currently has stores in York, Blackburn, Bolton, Mansfield and Lincoln, and the brand's most recent marketing was a leaflet and regional press campaign planned and bought by Carat Manchester.
Mick Style, managing director at MEC Manchester, said: "With their current UK expansion, this really is an exciting time for all associated with Jysk.
"Creating a campaign that would appeal to their relatively broad target audience will prove an exciting challenge for us. We feel the appointment reflects both parties' drive for effectiveness in all channels."
Follow Maisie McCabe on Twitter @MaisieMcCabe