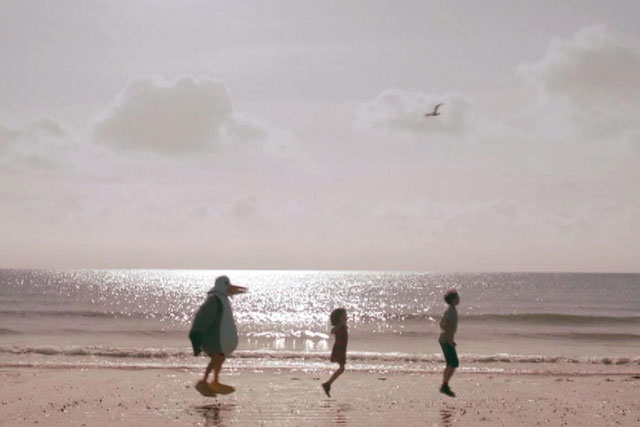 The WPP-owned agency was awarded the account after a head-to-head against OMD. Mindshare was knocked out at an earlier stage.
ZenithOptimedia was the incumbent but did not repitch for the business. The review was handled by AAR.
Butlins is part of the Bourne Leisure group, which also owns Haven Holidays and Warner Leisure Hotels. It concentrated the majority of its media spend last year on TV and direct mail, with the rest reserved for press, radio and outdoor, according to Nielsen.
In May last year, Butlins parted company with Mother after nine months on the ad business. The account was taken in-house before being awarded to Now, the start-up founded by Mark Lund, John Townshend and Kate Waters.
Follow @KatherinePLevy