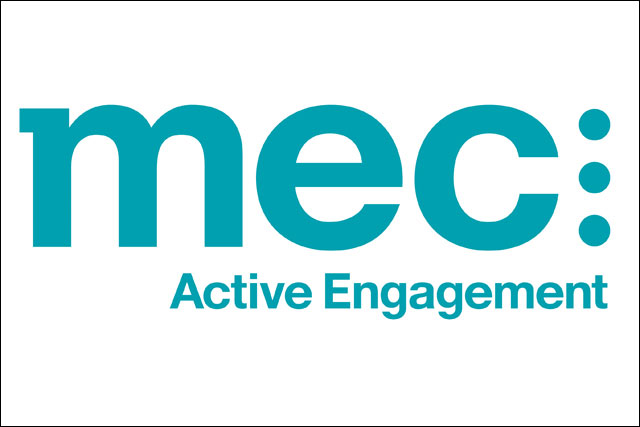 In his new role, Davies will be charged with driving client relationships to ensure MEC prioritises its clients' needs across the EMEA region and will also develop new business opportunities.
He will join MEC's European executive committee and he will retain his senior leadership role with MEC's major international clients, such as Paramount, Nestle and Campbell's Soup.
The promotion is effective immediately and Davies now reports to Alastair Aird, MEC's global chief operating officer and chairman of EMEA, and Caroline Foster Kenny, global chief client officer at MEC
After joining MEC (then CIA) as a planner buyer in 1995, Davies moved into comms planning, before joining the international global solutions team in 2003 as head of client management.
He became managing partner, global solutions in 2005.
Davies started his career as a graduate marketer at Prudential.
Aird said: "Hamish is an exceptional client leader, he rolls up his sleeves and makes things happen. With this appointment we are ensuring that the region becomes even stronger, driving genuine client centricity for our future growth and success."
In April, MEC's London-based global solutions team appointed Coca-Cola communications planning director Michael Dick as its head of strategy and Francesca Ronfini, formerly a partner at Aegis Media's Jumptank, as strategy partner.