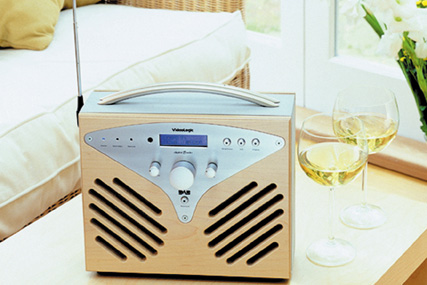 Dunham will report to Simon Redican, managing director of the radio trade body.
Dunham will promote the benefits of radio outside London to agencies and advertisers, with a focus on signing them up to the RAB's qualitative research tool, RadioGauge.
Dunham spent nine years at WPP-owned Mediaedge:cia and starts her new role, based in Manchester, in January.
Her appointment comes after the RAB's recent announcement of a new measurement tier of RadioGauge, regional RadioGauge, which will offer advertisers access to free research to quantify the effectiveness of regional radio campaigns.