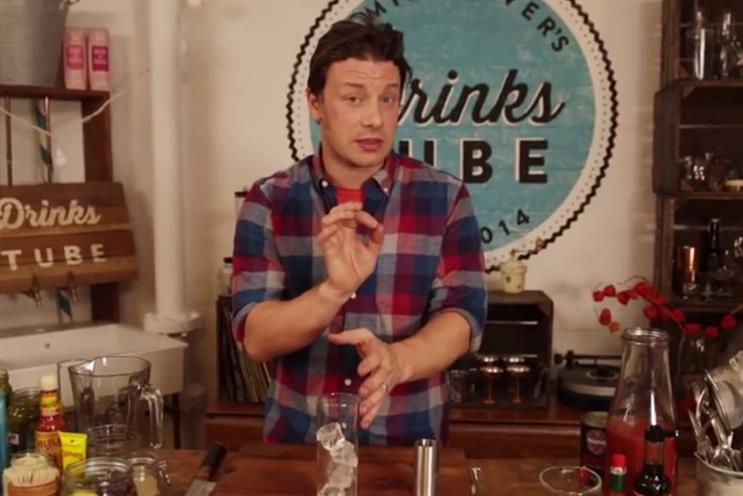 Media agencies' rush into the world of content reached new heights last week, with Publicis Groupe paying €15million to acquire the content news platform Relaxnews, while Havas Media Group announced a tie-up with the social news provider Newscred.
Publicis will integrate Relaxnews with its ZenithOptimedia content arm, Newcast. Relaxnews provides leisure-related editorial for Agence France-Presse and has writers in France, Brazil, China and South Korea. Under Publicis ownership, these staff will write snackable content and news stories for brand websites and shareable features on social media. Newcast's global managing director, Mark Waugh, says: "It allows us to plug into high-volume production capabilities in response to briefs."
Every media agency has its own answer to content. Clients want to relate to audiences through earned and owned media on social platforms rather than solely relying on paid-for advertising.
As this trend chips away at media agencies' paid-media-centric revenue model, they are hedging against a future where content truly is king.
The battle is on to hire the right talent, create the best content strategies and acquire the top providers of content in editorial, video production or social media marketing. Media agencies of the future will need to be as adept at writing click-bait headlines, compiling listicles, making videos and creating link-ups between brands and creators as they are at buying 30-second slots in Coronation Street.
Many agencies have their own content arms. PHD has Drum, while MediaCom launched MediaCom Beyond Advertising seven years ago. The latter now has 700 staff worldwide – more than a tenth of MediaCom's total 6,000 employees. MBA staff are integrated into Media­Com's client teams.
Palle Diederichsen, the EMEA head of MediaCom Beyond Advertising, says: "The winners will be those with the capability to develop the right content to surface for the right person at the right time, and this is becoming ever-more complicated. It is about both the content and the connections you are making."
Some are sceptical about media agencies' ability to make the transition to creating content.
Mark Boyd, the founder of the content shop Gravity Road, says: "I can see why media agencies are making a great play in this area. The challenge is, as ever: how do you get brilliant content? Clients are less interested in what can be traded on price than what partnerships can be built on value."
He points to the content tie-up between Bacardi and Jamie Oliver's Drinks Tube channel and his wider empire – a partnership established by Gravity Road. "That is more than just an airtime deal," Boyd says. "These are the kinds of partnerships that clients want to see."
But Waugh argues that media agencies are well-placed to advise brands on content strategies. He adds: "The thing about content is that it is all well and good doing it as a brand, but the distribution side is crucial."
The expertise of media agencies in connecting people with brand content is valued by clients, but there are plenty of other content providers out there. Agencies will have to hire, buy and think their way into the future.