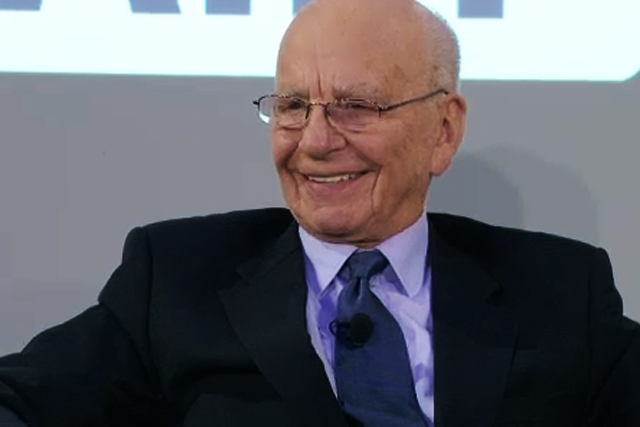 Media Week asked agency press directors with the responsibility for client spend what they think of the imminent launch.
David Mulrenan, head of press at ZenithOptimedia, said: "It's interesting because I think we were all geared up for an April launch, it was always going to happen, it was just a question of when it was going to happen, and I think [News international] caught everyone by surprise in a way.
"I think in general, it's good news for papers. Timing is interesting, because the Sunday market isn't exactly buoyant at the moment, but I think that from a consumer's perspective, it will go through the roof over the next couple of weeks and it will be a very successful launch, because remember [before The Sun on Sunday] consumers loved the News of the World, for all the reasons they shouldn't have loved the News of the World.
"However, in the long term, it will be about the advertiser interest and, as I said, the Sunday market in particular is not that fantastic at the moment."
Amy King, head of press at MPG Media Contacts, said: "I think the launch has come around quicker than anyone expected. I'm interested to see not only how they deal with clients and agencies, but also the logistics of printing and distribution.
"Murdoch has set himself a tough challenge and it will be interesting to see what hits the newsstand on Sunday."
Neil Allen, group trading director at Starcom MediaVest Group, said: "[News international} has obviously already made quite a noise about the launch of The Sun on Sunday, and you have to presume that they will support it with a lot of marketing activity this week.
"What we don't know yet is what its price point is going to be, but you have to expect that those titles that did well out of the News of the World closure, for instance the Sunday Mirror, The People and the Daily Star Sunday, will have something up their sleeve this weekend to defend the extra numbers that they have put on.
"You've got to expect a decent sale for the first couple of issues, but it will be interesting to see what sort of numbers The Sun on Sunday does once the dust has settled."
Vanessa Doyle, head of press at Initiative, said: "Once I'd heard the rumours on Friday that there was going to be a launch, I was going to be very surprised if it was a long way off, just because, as a daily newspaper they know how quickly news gets replaced, and the main thing [News international] is going to do is take advantage of the momentum.

"It's great news for the newspaper industry. It all kicked off pretty early for us this morning, because everybody wants to be ahead of the game. I think that everyone wants to know what's happening and have a fair shot at supporting the new title."