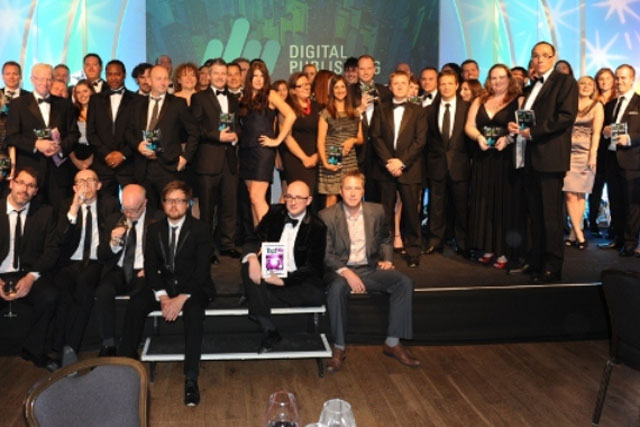 That email
Well, well hasn't it been a busy time in medialand of late? Obviously Charlotte Street was buzzing on Tuesday, with "that" email, which didn't even originate from the infamous home of media luvvies but MEC. Still, it sets tongues wagging anyway, and while the rest of you were tittle-tattling, some of you were getting to work using the grey matter to be inventive.
Almost immediately, some bright spark decided that the whole scenario was ripe for a tribute 'Downfall' homage, which shows the last days of Adolf Hitlerss life in the bunker (which considering some of the allegations in the missive was a little close to the mark, but the prize for being most inventive was the promoted tweet hastily arranged by the clever chaps at ZenithOptimedia for broadcasting client Comedy Central to promote its new series 'Anger Management' starring Charlie Sheen, which considering the content of the email (which this girl can't reprint for legal reasons) was pretty spot on.
If the allegations in the email are true (and Bitch is not saying they are) it does prove that there are still a lot of people in this game still occasionally getting the shaft.
Role model for MTV
Bitch is looking forward to the invitation to November's MTV EMAs in Frankfurt in Germany as we all know that this girl loves a bit of sausage.
She'll be in good company when it comes to glamour as this year's host is "model and entrepreneur" Heidi Klum. The "multi-talented and multi-tasking entertainer and entrepreneur" (according to the press release) Heidi is a "local girl" (she was brought up just TWO hours) from Frankfurt will be bringing her hosting "A-game" to Frankfurt's historic Festehalle on 11 November in a bash sponsored by Microsoft and Replay. Bitch is looking forward to rubbing shoulders with the likes of her homegirl Rhianna and her little boy toy crush Justin Beiber. Get the Krug on ice darlings.
P*ss up in a brewery
It's not often that this girl doesn't have her claws out for someone, but this time is an exception. She'd like to congratulate all the hard-working boys and girls in the Brand Republic sales team (Media Week is part of that group) who won best advertising sales team (business) at the PPA Digital Awards at the Truman Brewery last night.
Bitch knows how much those boys and girls can put away from bitter experience, so holding the ceremony in an ex-brewery was probably rather apt, especially if the reports back of the state they're in this morning, which are filtering back to Bitch's pied-a-terre, are anything to be believed.
Until next week, my little hungover-types.
Bitch xxx