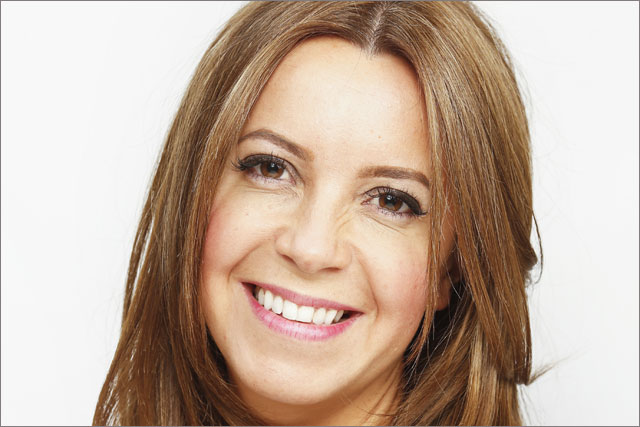 In January this year, over 350 senior leaders who responded to our fifth, not only gave us a sense of how they are feeling about the year ahead, but also helped us to ratify the patterns we have been noticing over the last few months, namely around optimal leadership – talent on loan and a potential equity epidemic.
Optimism rising
Encouragingly, you are feeling much more optimistic than in previous years. Those of you feeling professionally fulfilled are about on par with last year and the proportion of those of you feeling positive about growth prospects for the coming year, has risen from 35% to 60%. Those of you feeling "absolutely buoyant" about the year ahead leapt from 5% to 15%.
It is always a surprise to see so many people thinking about leaving the industry, but year on year this figure is static at 28%, which might suggest the beginnings of some stability. We know
entrepreneurship goes hand in hand with a recession and indeed this is borne out by the results, with 37% of you thinking about starting your own businesses.
Succession planning has been a hot topic for us over the past few years and unfortunately, a third still feel this is not tackled well. Does this prove HR needs to be on the board? The good news is that there has been a notable shift from those feeling that succession management in their business is average to successful, from 6% to 21%.
We have for some time been noticing a shift in appetite for working at certain types of businesses – particularly agencies. A whopping 35% would like their next move to be to a media owner, whilst only 10% favoured a media agency and 5% a creative agency.
Braver, bolder leaders
There is no doubt that a nervousness around job mobility created by recession may mean that we have lost confidence and have become shyer to make impact – so might guaranteeing both role and reward for a period of time ensure braver, bolder behaviour?
Firstly, we asked about the optimal term for a leader. Just how long have you really got to make a positive difference? Sixty per cent believe you have two to three years, but be warned: when asked what you believe is a reasonable time for stakeholders to see a difference, 83% state only up to one year. The days of having three years to turn a business around are over!
The potential impact if you only had three years?
When asked how you would feel about taking a leadership position that had a fixed three-year term with a fully guaranteed package, 67% of you said you would feel excited, liberated or inspired. Only 13% of you said cautious – hopefully those are the CFO's responses.
We then asked how your behaviour might change: 58% said you would behave with greater boldness, 56% said you would be braver in challenging the status quo and 45% said you would more ambitious for the business annual survey.

When asked what you would have done in your current position in the last year had your package been guaranteed, 18% said nothing. But have a look at the other answers given (image below).
The results suggest that we will see you at your bravest if your financial package is secured. Indeed, the rise of non-exec directorships suggests there is a craving for an environment where people can say what they actually feel.
The time of talent for hire
And what about our premise around leaders on loan? Is it better to have loved and lost? How would we feel about having access to the best of breed talent for a more limited period of time? Perhaps a brilliant creative or CSO to land a dial moving pitch?
A significant 84% of you said you would be willing to hire an exceptional talent on a short-term basis (18 months).
This is certainly something that our friend Jed Glanvill has noted leading to the recent launch of Glanvill & Co. Our message is be open minded. We already know that we have a limited time to make a difference, so whether you need to buy them in, borrow or steal them just get them in your building.
The equity epidemic
Finally, let's have a look at our third hypothesis around our supposition that we are in the midst of an equity epidemic. Is the very tool that is meant to retain talent creating malaise? Most (83%) of our respondents have either had equity, have it now, or have been promised it as part of their package. In fact, for technology businesses, equity has become table stakes.
When those with equity were approached about a new role, nearly a third had either delayed a job move, altered their career plan or stayed in a job in order to retain equity, stock or options.
The real bombshell is that nearly 40% of you think there are people in your business who are less motivated than they have been in the past, but are staying just in order to retain company equity. Be warned, in those businesses the quality of talent is on the slide.
We understand you have to offer equity to secure the talent (and at Lighthouse we are often front and centre in those negotiations), but by the same token, could this be making your teams stagnate.
A leader who's put in an amazing performance for a couple of years can easily lose momentum and this may take some time to become apparent, especially in larger organisations where the impact of brand often overshadows the impact of an individual.
The world is changing and moving fast, but fundamentally, people remain the most critical element to any business. Building an environment for optimal performance, transient talent and effective equity would be our suggested focus for 2014.
Kathleen Saxton is founder and chief executive of bespoke headhunters, The Lighthouse Company.