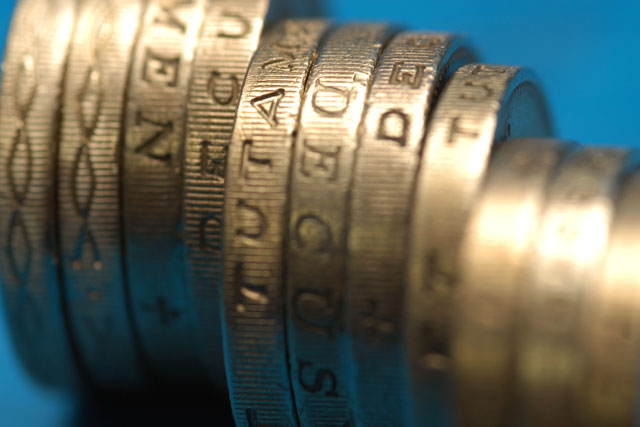 The first part of this salary survey focused on media agencies, and it painted a promising picture for the year ahead for those working at agencies.
According to the media owners' segment of the salary, it would appear that marketing budgets have been on the increase and, as a result, more roles were created at these firms during 2011.
This has been helped by the Olympics starting to have a real effect on the industry, and, in particular, for outdoor owners.
Compared to 2010's salaries, the average offering for a graduate at a media owner has stayed flat at £18,500, while the number of roles for this level of experience have also remained the same.
Interestingly, those with less than three years' experience have seen their average salaries fall with only a small few receiving any sort of increase.
Most opportunities were at account manager-level, where a shortage of candidates ensured that the highest salary point increased by £5,000 to £55,000 per year.
The highest risers were at managing director-level, where salaries reached a new high of £180,000, particularly for those in the digital sector at broadcast and print owners.
These roles have also seen candidates receive strong bonus incentives, including equity and share options.
On the back of these results, Sylex believes that there is an optimistic outlook for the first quarter of 2012 in terms of revenue across all media sectors.
The full results are:
| | | | |
| --- | --- | --- | --- |
| Job title/level | Low | High | Average |
| Graduate | £18,500 | £18,500 | £18,500 |
| Account executive (6-12 months experience) | £18,000 | £22,000 | £19,333 |
| Sales executive (1-3 years experience) | £19,000 | £30,000 | £26,320 |
| Account manager (3-6 years experience) | £26,000 | £55,000 | £34,397 |
| Group head (4-6 years experience) | £40,000 | £60,000 | £48,350 |
| Account director (6+years) | £37,000 | £75,000 | £59,500 |
| Sales director/controller (10+years) | £65,000 | £100,000 | £78,700 |
| Managing director | £100,000 | £180,000 | £140,000 |